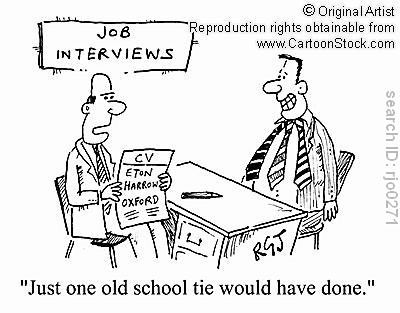 This note is by Richard Branson
I often have a pair of scissors in my top pocket to go cutting people's ties off. It is time to say goodbye to the tie.
Why was the tie ever invented? Everyone in business looks the same and dresses the same. I'm sure they only exist because bosses, after being forced to wear ties all their life, are determined to inflict the same fate on the next generation.

We received a note from a reader named Steve Mambo in Kenya who shares my frustrations with the tie. He wrote: "Personally I feel that men wearing ties and suit in general create a fixed working environment and thinking outside the box…
"Ties and suit make me uncomfortable (am sure a statement shared by many others) and hence affecting my performance. I bet your teams at Virgin are among the lucky guys who don't have to wear ties and I know they give their all when it comes to performance."
You are right Steve. Being comfortable and confident in what you are wearing can only help people come up with more innovative and original thoughts. It's a little thing, but can make all the difference.
So I am continuing my lifelong campaign to get rid of the tie. Join me, find your nearest pair of scissors and cut your tie off. Or better still, cut your friend's tie off! They'll thank you for it when the ideas start flowing.
By Richard Branson. Founder of Virgin Group